At TLC Dental Centre we know when dental infections and pain do occur it can be very distressing. With many years of experience treating all kinds of pain and infections, rest assured Dr Kevin will be trying his best to reduce the discomfort in the shortest possible time with clear explanation of the source of the problem and options available.
The most common sources of infections and pain are Wisdom tooth problem, Infection of the root canal, Crack tooth, and Gum infection.
If you need urgent help with your discomfort, please call us. We are always here for you.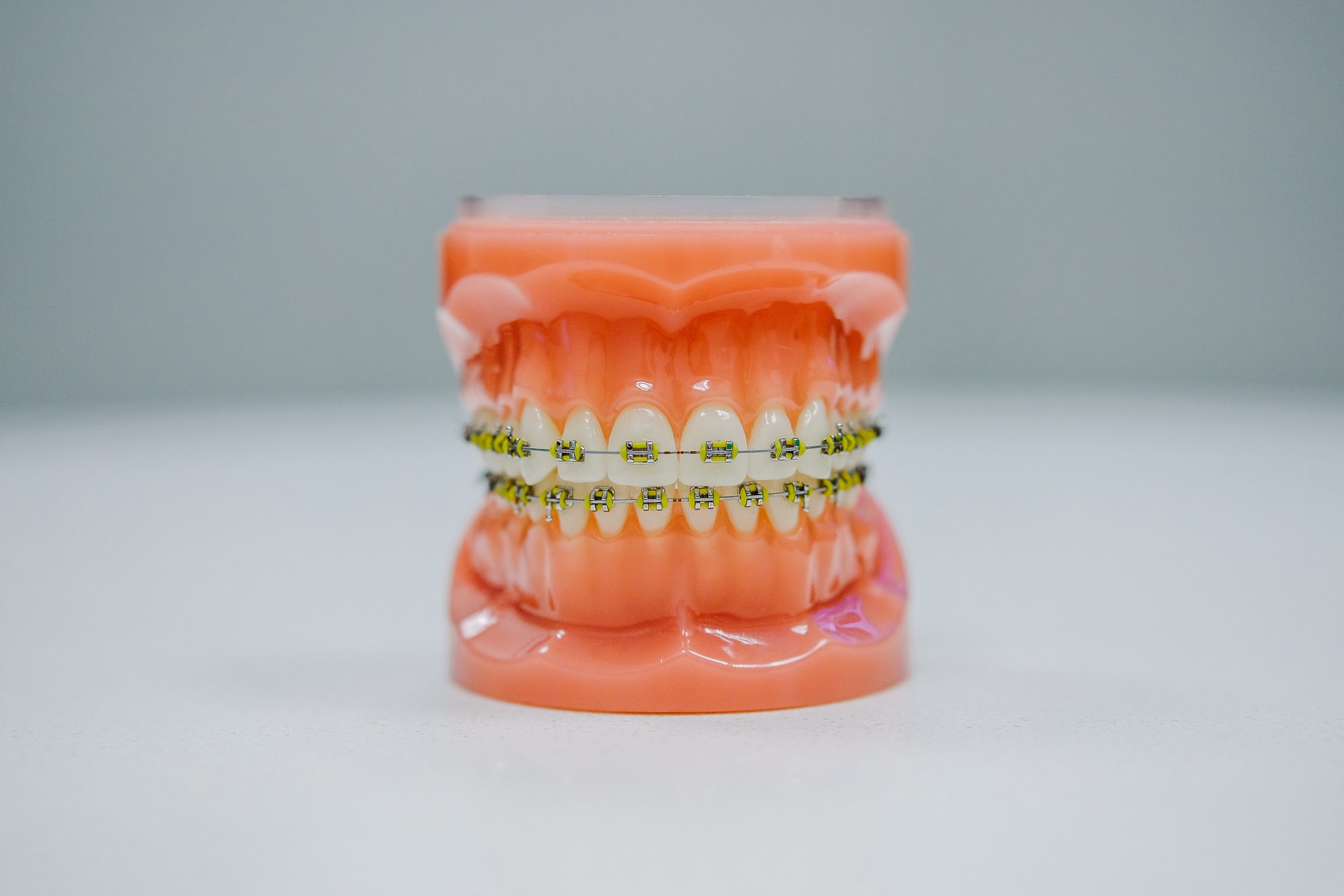 Here's how TLC Dental  delivers a patient experience like no other
Near invisible to achieve a beautiful smile without aesthetic impairment during the treatment period.
A cutting-edge mobile app. Now you can track your progress and achieve a healthy smile more conveniently without regular in-office appointments at our office.
CONTACT US NOW to SCHEDULE