Here's how TLC Dental delivers a patient experience like no other
Receive exceptional dental care within
spaces designed for personal rejuvenation and renewal
Led by Trust and Transparency
Understand the cost of every procedure before it begins. No more unexpected invoices.
We promise to treat all our patients with Tender, Loving, Care.
We take dentistry seriously but have fun providing it.

We are committed to researching and investing in the best dental technology. 
TLC Dental Centre provides paramount attention, service and care for you and your oral health. Determined to provide you with the best experience during the process, we are confident the visit will end with your brightest smile.
Orthodontics is a unique part of dentistry that deals with preventing and treating the irregularities of the jaws and teeth. The treatments involve using specially made braces for your oral condition. The expert, who handles such cases and carries out the treatment is called an orthodontist.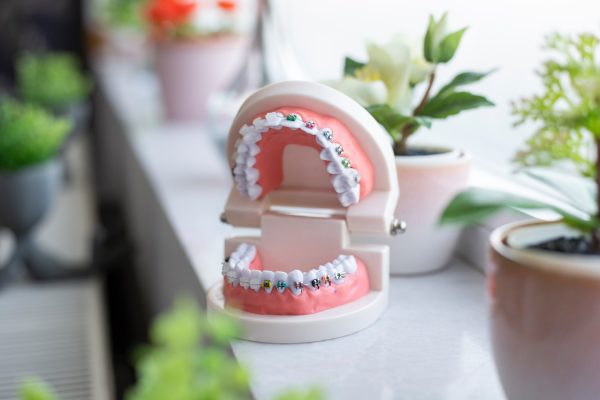 We'd love to help our visitors and clients. Here are the answers of most frequently asked questions.
CONTACT US NOW TO SCHEDULE AN APPOINTMENT